MEDIA RELEASE
For Immediate Release January 25, 2016
Stolen Vehicle Recovered
Sheriff Jimmy Harris states as follows:
Sheriff Jimmy Harris reports that on January 23rd the Sheriff's Office received a call about the location of a truck that was stolen in Lincoln Alabama.
The vehicle was located on County Road 192 in Crossville. When Deputies and Crossville Police arrived at the residence and made contact with the homeowner. Investigators were notified of the situation and obtained a search warrant.
During the search of the property they recovered the stolen truck along with other items. Rachel Jones Crane, 38 of Crossville was arrested and charged with receiving stolen property 1st.
Sheriff Harris says "We want to encourage everyone to continue to call 256-845-3801 or email your tips to our website www.dekalbcountysheriff.org. This tip that we received led us to the stolen vehicle and other items that were stolen. The Deputies, Crossville Police and Investigators did a great job on following up on this lead and making this arrest."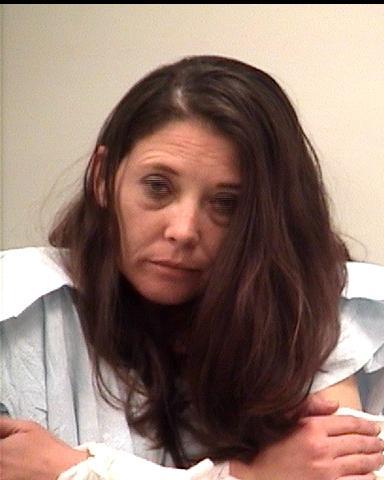 Rachel Jones Crane